Tastes Better Than Yours.
West African Stew is A blend of peppers, onions, tomatoes and a variety of delicious seasonings cooked with love and perfection.
ABOUT
Stew by TBTY is a delicious blend of tomatoes, peppers, onions and various seasonings. The purée is cooked to perfection and can be enjoyed with many dishes including rice, couscous, pasta, plantains, beans, potatoes and many more.
RECIPES
Tastes Better Than Yours West African Stew is not a soup or traditional American style stew- it is a flavorful and aromatic base from which springs great meals. Click below to view more serving suggestions.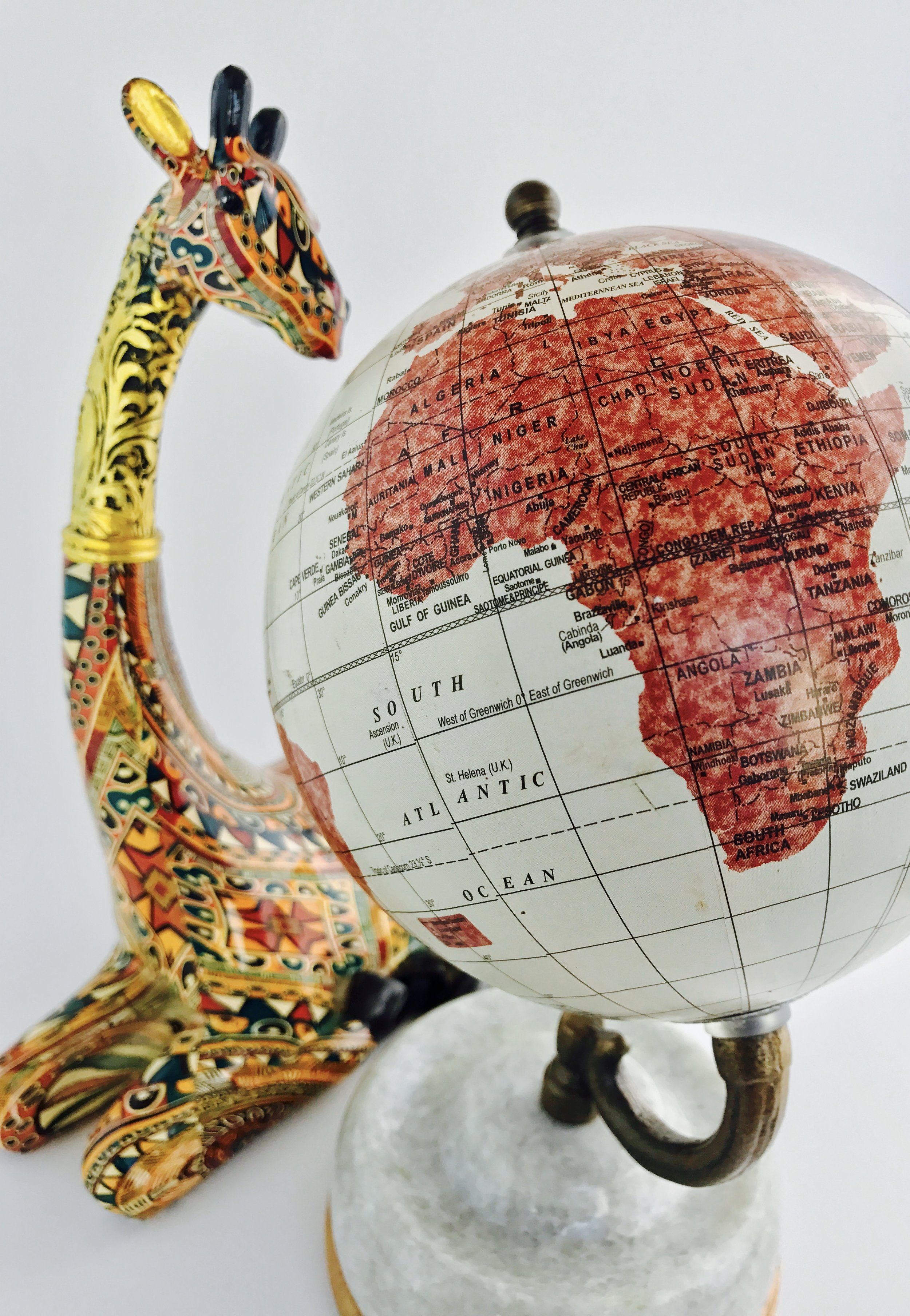 Tbty WEST AFRICAN STEW comes in TWO delicious flavors
Original and Spicy flavor for those who love an extra zing to their meal. Visit our shop to place an order.